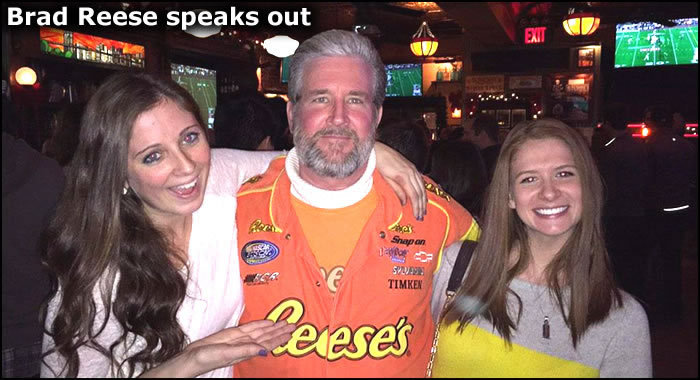 Layoff Notice given to Cisco Partner Talent Network (CPTN)
February 20, 2015 will be last day on the job for underperforming Cisco Partner Talent Network.
New York City: Tue, 1/20/15 - 2:12am View comments

The Cisco Partner Talent Network (CPTN), also known as the Talent Portal, has helped many job seekers connect with employers within the Cisco Partner Ecosystem.
After careful consideration we have decided to decommission the CPTN due to the declining participation.
The CPTN portal and associated support email alias partner-talent@cisco.com will be decommissioned on February 20, 2015.
We recommend that CPTN users contact any potential employers on CPTN as soon as possible to avoid losing any job opportunities.
The Cisco Partner Talent IT Job Network Linkedin Group will be also be decommissioned.
We wish you the best of luck as you continue to grow in your career.
Best Regards,
Cisco Partner Talent Team

View more CCIE Water Cooler Gossip.
Additionally, view the updated worldwide CCIE count.
Related stories:
Immediately hiring Cisco ASR 9010 router experts
2014 Q1 CCIE Job Statistics / Average CCIE Starting Salaries by Track
---

comments powered by