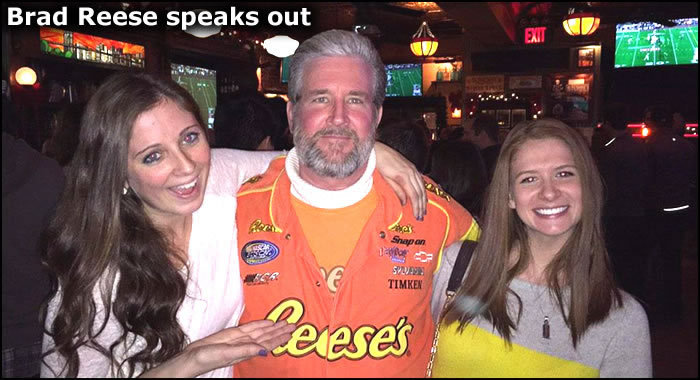 Immediately hiring Cisco ASR 9010 router experts
For immediate consideration please email your resume to: autumn.terry@compucom.com
New York City: Thu, 1/8/15 - 10:10pm View comments

In order to warrant consideration, all resume submissions need to include a brief summary of relevant credentials that should include:

Specific experience on Cisco ASR 9K's, which models, quantity of 9010s worked with (network size), troubleshooting experience, was it in a Service Provider environment, how many years, etc. with specifics on your Cisco Prime Network and Prime Provisioning experience.

Hiring will be immediate and focused on your experience with the Cisco ASR 9010 and XR IOS.

For immediate consideration please email your resume to:
View more CCIE Water Cooler Gossip.
Additionally, view the updated worldwide CCIE count.
Related story:
2014 Q1 CCIE Job Statistics / Average CCIE Starting Salaries by Track
---

comments powered by
FREE

Research

Briefs:
The Future of the Software-Defined Data Center
The modern data center, where business services and applications are deployed through the cloud, has been the subject of an enormous amount of hype. Cloud is everything, now. Beyond the noise, however, many businesses and service providers are saddled with the challenge of managing a cloud-computing infrastructure.
Facebook, the Wedge, and the Open Compute Project (OCP)
Facebook has put its muscle behind the Open Compute Project (OCP), which is designed to promote an open architecture for the web-scale data center. Facebook has also introduced the Wedge, its own "white box" switch. This special strategic brief looks at the details and what it means.