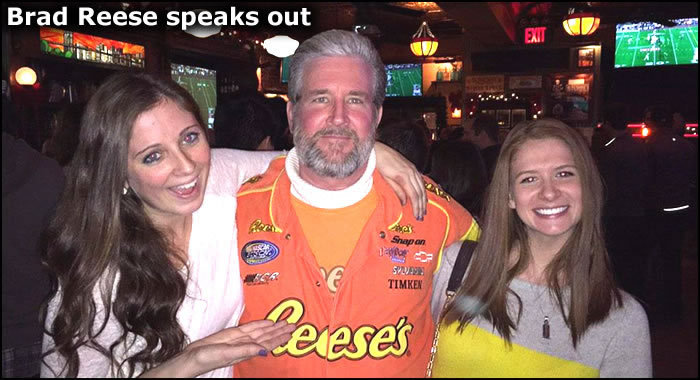 Cisco's former $6 billion dollar man favors bare metal switching
See how the modern networking supply chain is creating outrageous windfall savings for end users. As an example, take a look at this 10GE Transceiver Cost Comparison.
New York City: Wed, 1/14/15 - 11:59pm View comments

Earlier today William Choe, the Senior Director of Products and Alliances for Linux networking software vendor, Cumulus Networks, gave the following presentation as shown below.

Keep in mind that Choe was the former senior director of marketing for Cisco, where he grew Catalyst fixed configuration switching sales to $6 billion per year:

30:54 Time Mark - Questions and Answers!

Related stories:
Former Cisco data center guru illustrates birth of first open hardware modular switching platform
Verizon white box trial adds color to collapse of Cisco service provider sales
---

comments powered by