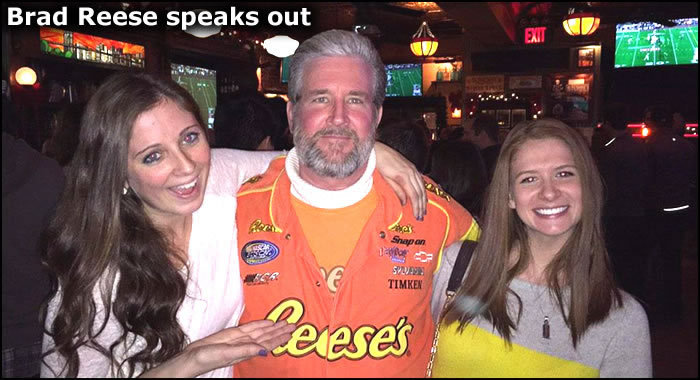 Wall Street envisions spin-out of Cisco's Intercloud, possibly even a REIT
New York City: Wed, 1/7/15 - 11:59pm View comments

Today, RBC Capital Markets Managing Director, Mark Sue, made the following jaw-dropping statement:
"Intercloud a spin-out candidate. Cisco is developing Intercloud, which may benefit both hardware and software trends, and it is seeing good traction with early adopters in European carriers as well as intermediaries such as Equinix."

Sue continued:
"Eventually, we could envision Intercloud being a candidate for a spin-out, possibly even a REIT.
"Companies plan to have multiple clouds across the private, public and hybrid landscape. While hybrid clouds are expected to account for ~50% of cloud services in the future, many respondents see utilizing multiple private and public clouds in conjunction with their hybrid strategy. Solutions such as Cisco's Intercloud seek to serve this market by enabling the seamless movement of data among various cloud resources."
Related story:
Re-examining Cisco's Intercloud strategy
---

comments powered by
FREE

Research

Briefs:
The Future of the Software-Defined Data Center
The modern data center, where business services and applications are deployed through the cloud, has been the subject of an enormous amount of hype. Cloud is everything, now. Beyond the noise, however, many businesses and service providers are saddled with the challenge of managing a cloud-computing infrastructure.
Facebook, the Wedge, and the Open Compute Project (OCP)
Facebook has put its muscle behind the Open Compute Project (OCP), which is designed to promote an open architecture for the web-scale data center. Facebook has also introduced the Wedge, its own "white box" switch. This special strategic brief looks at the details and what it means.