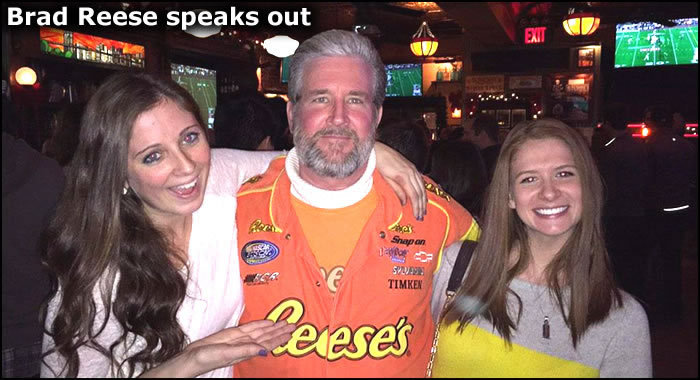 Former Cisco executive Don Pyle and 5 family members missing after tragic mansion fire
"Six people remain unaccounted for after a fierce fire gutted a 16,000-square-foot mansion just outside Maryland's capital early Monday, a fire official said."
Cisco's very first CCIE in history, Terry Slattery, has been a longtime associate of Pyle.
New York City: Mon, 1/19/15 - 10:44pm View comments

Update 1/28/2015 - 1:15pm
Report: Cause of Annapolis mansion fire identified

Update 1/27/2015 - 3:29pm
Annapolis mansion fire: Photos of the castle lost in the flames

Update 1/20/2015 - 12:50pm
Technology tycoon, wife and their four grandchildren confirmed dead in 'suspicious' fire at $9million Annapolis waterfront mansion - as police probe ruins for the hallmarks of arson
Early this morning a 2-story, 16,386 square foot Annapolis, Maryland mansion built in 2005 with 7-bedrooms and 7½ baths, burned for hours before 85 firefighters were finally able to successfully bring the massive 4-alarm fire under control.
Missing and still unaccounted for are the mansion's owner, former Cisco Regional Manager Don Pyle, his wife Sandra, and 4 of their grandchildren:

Here's more on the technology career of Don Pyle:
Don Pyle's Mansion before the fire
Don Pyle's Mansion after the fire
Related document:
Zillow Profile on Don Pyle's home
Related stories:
WTOP:
Report: Cause of Annapolis mansion fire identified
Washington Post:
Annapolis mansion fire: Photos of the castle lost in the flames
CNN:
6 missing after fire guts Annapolis mansion
Daily Mail:
Technology tycoon, wife and their four grandchildren confirmed dead in 'suspicious' fire at $9million Annapolis waterfront mansion - as police probe ruins for the hallmarks of arson
Washington Post:
Fire guts Annapolis mansion; cyber-security exec Don Pyle, wife, 4 children feared inside
New York Times:
Fire Official: 6 Unaccounted For in Maryland Mansion Blaze
New York Daily News:
Massive Annapolis, Md., mansion burns to ground as firefighters search for 6 missing occupants
---

| | |
| --- | --- |
| | |
comments powered by