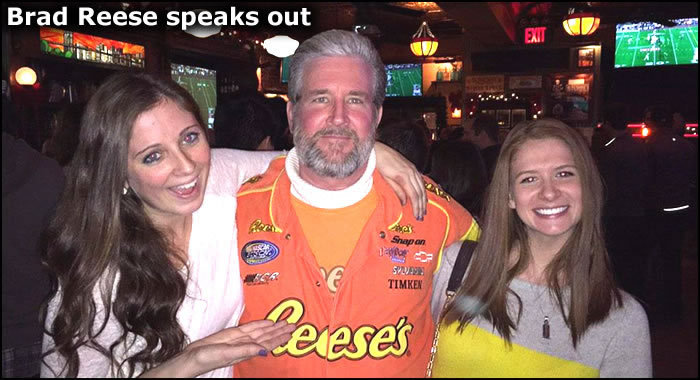 Cisco's APIC/DFA ML2 OpenStack test results are fake
As shown below, Cisco was the only OpenStack vendor to have its test results noted as being fake.
New York City: Tue, 8/19/14 - 12:02pm View comments

Below, two of Cisco's OpenStack test results are noted as being fake:

Source: OpenStack
According to an industry source with regard to Cisco's Insieme Spin-in:
"Why when Cisco is firing 6,000 more employees are they paying over $50 million each to executives who should have stayed at Cisco and who according to the above OpenStack report, are having execution challenges."
Note:
I'm now available to meet with interested parties in New York City.

Related stories:
Cisco Nexus 9000 switch starts at $79K for 288 ports
Cisco summer yard sale - 70% off Nexus 9000
Twitter tweet slugfest: Cisco ACI vs. Arista Networks
$125K entry level street price for Cisco application centric infrastructure (ACI)
Cisco's Nexus 9000 honcho slams famous CCIE Emeritus over Application Centric Infrastructure (ACI)
---

comments powered by