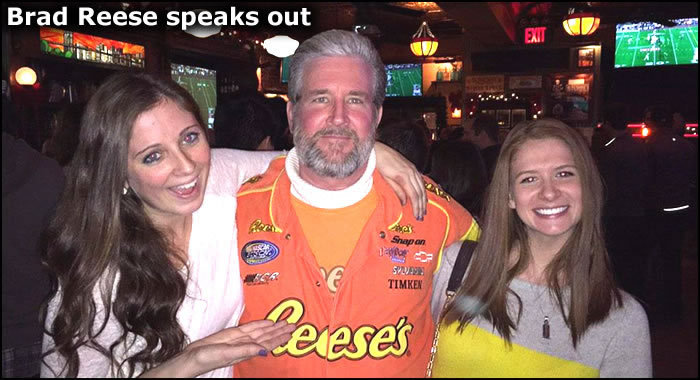 Cisco Nexus 9000 switch starts at $79K for 288 ports
"The APIC is decoupled from the data and control planes, though some questions remain whether or not the ACI platform is truly open."
New York City: Mon, 7/21/14 - 8:08pm View comments

Update 7/29/14 - 2:19pm:
"Software licensing, hardware costs, and bundles for starters and Catalyst 6500 upgrades."
Network World: A breakdown of Cisco ACI pricing

---
Last month the Cisco ACI platform enjoyed passionate debate.
And it now appears Wall Street is questioning if the Cisco ACI platform is truly open too.
I mean in his research note today, RBC Capital Markets Managing Director, Mark Sue, made the following 6-points:

Related document:
35 page slide presentation: Cisco ACI Briefing
Related stories:
Network World: A breakdown of Cisco ACI pricing
Cisco summer yard sale - 70% off Nexus 9000
Twitter tweet slugfest: Cisco ACI vs. Arista Networks
$125K entry level street price for Cisco application centric infrastructure (ACI)
Cisco's Nexus 9000 honcho slams famous CCIE Emeritus over Application Centric Infrastructure (ACI)
---

comments powered by