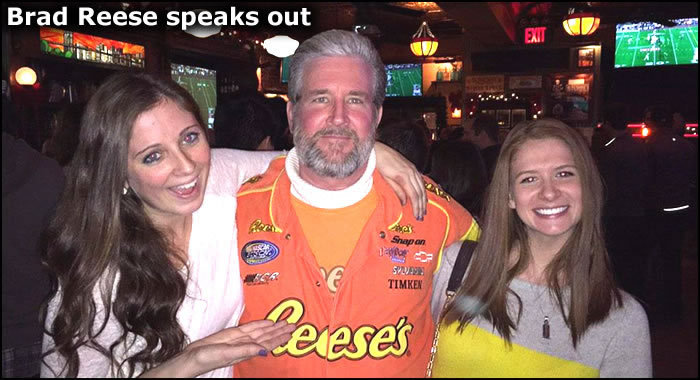 Did Cisco dump the ASA 5580 because of its HP heritage?
Tue, 2/22/11 - 11:55pm View comments
Earlier this month, Cisco announced the end-of-sale as well as end-of life dates for the Cisco ASA 5580 adaptive security appliance.
So did Cisco dump the ASA 5580 because of its HP heritage?
And why might I ask?
Well, because Cisco's Q2'FY11 security sales sequentially declined by -$36 million (the 2nd sequential security sales decline in a row for a total decline of -$167 million, which works-out to be a stunning -32% decline from Q4'FY10).
I mean, according to Exist Security:
"The ASA 5580 Series is a rather interesting device. First and foremost, it's HP hardware. We've actually grown fond of HP's rack mounting hardware and the Lights Out management interface. That aside, this device is massive."
Exist Security even provides the following photo showing the "inside" of a Cisco ASA 5580:
Interestingly, the Cisco ASA 5580 is only 3-years old, as it was launched back in January 2008.
Related stories:
The unique NSEL elements of the Cisco ASA firewall
Cisco ASA NSEL (Network Security Event Logs) Reporting Tutorial
Cisco ASA 5520 DIMM slot issue appears to be a manufacturing defect
Plixer offers free tool that brings Netflow analysis to Cisco ASA firewall
How to configure access lists in the Cisco ASA with multiple contexts to allow DHCP
AT&T managed firewall service has new Cisco ASA option available
ASA 5510 appears to cause cooling problem in APC rack

---
What's your take, do you think Cisco dumped the ASA 5580 because of its HP heritage?

Subscribe to Brad Reese speaks out
blog comments powered by