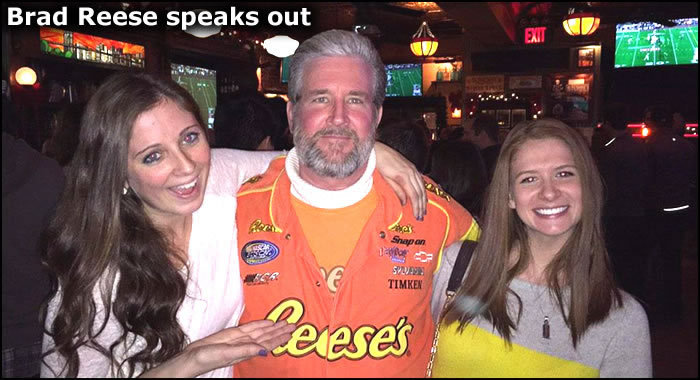 Rumor big Cisco layoff is coming
"Cisco is pissing me off. I represented 8 guys who found me on your blog. Cisco were real jerks this time around. My sense is that they were really protecting against an age discrimination class action. They were unbelievably unreasonable."
Hummelstown, PA: Thu, 2/13/14 - 4:44pm View comments

Update 2/18/2014 - 1:10pm:
Rumor that over the past 2-weeks, the pace of Cisco's Gardening Leaves has suddenly accelerated.
Update 2/13/2014 - 11:59pm:
Rumor Cisco will be targeting field sales offices for closure wherever it can in order to cut expenses.

According to Bloomberg Businessweek, John Chambers was appointed Chairman of the Board of Cisco on November 15, 2006.
And since that day according to Cisco's own investment calculator, with dividends reinvested Cisco shareholders lost only a mere -6.62% of their investment.
That appears to be not too bad of an investment loss, at least according to Cisco CEO John Chambers who bragged during Cisco's Q2'FY14 earnings conference call:

"As we navigate these economic and product cycles, we are managing our business to deliver shareholder value. I am pleased that in the first half of FY'14, we have returned in excess of the 150% of free cash flow to our shareholders comprised of $6 billion of share repurchases and $1.8 billion a dividend. In Q2, we returned $4.9 billion to shareholders, a quarterly record for Cisco.
"In Q3, we anticipate incurring additional debt to refinance our maturing bonds and enhance our domestic cash balances to support our ongoing commitment of returning cash to shareholders."
As readers well know, I'm not considered the "sharpest tool in the toolshed," so I'm still scratching my head trying to figure out why with $47 billion cash on hand (page 8), Cisco needs to borrow billions to return cash to shareholders.
Additionally during Cisco's Q2'FY14 earnings conference call, Cisco CFO Frank Calderoni stated:

"Our headcount decreased by approximately 1,000 from the end of the fiscal year to 74,065. Our expenses benefited from reduced variable compensation expense as a result of our lower financial performance and efficiencies associated with our recent workforce rebalancing.

"We anticipate our GAAP earnings to be lower than non-GAAP EPS by about $0.10 to $0.13 per share in Q3'14 and $0.56 to $0.62 for the full year. This range includes pre-tax impact of approximately $50 million in Q3 FY'14 and up to $550 million for the full year as a result of our anticipated restructuring charges related to our workforce reduction plan that we announced last quarter."

Sadly yesterday, I received the following disturbing rumor:

That's why I'm publishing the following private email message from a California based attorney, Jose Garay:
Related story:
California law firm warns Cisco employees: Do not sign severance agreement

---

comments powered by