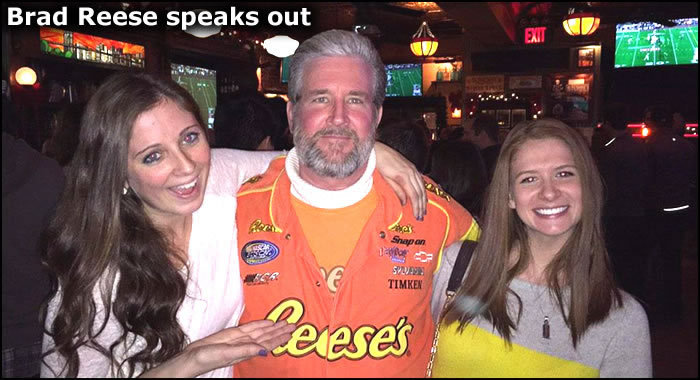 Cisco, London taxi cabs and REESE'S Peanut Butter Cups
This week the Cisco technology news website is featuring a story on the iconic black cabs of London:
Tue, 7/24/12 - 5:30am View comments
Ride to the Future in a London Cab
"As millions pour into London to witness the greatest games on earth this month, many may also be impressed by the ride into town. The hackney carriage, one of the icons of the British capital, is changing with the times and communications technology is high on the list of innovations. Driven by the increasing use of taxis as an advertising medium..."
Cisco's story then details how a London media company named Ubiquitous Taxis worked on installing in-cab Wi-Fi networks. Well what a small world, because it was only a mere 3-months ago that the same Ubiquitous Taxis also dressed-up 10 London taxi cabs as REESE'S Peanut Butter Cups, America's best selling candy brand that happens to have been invented by my grandfather, H.B. Reese: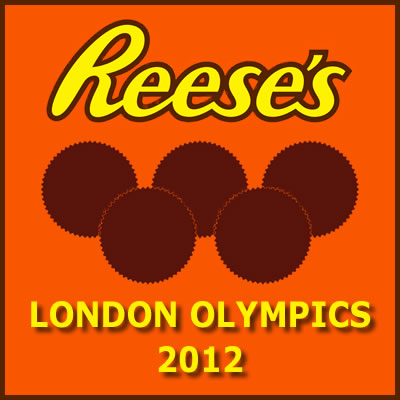 Help me in my personal goal of achieving 10 million likes for REESE'S on Facebook by the end of this summer: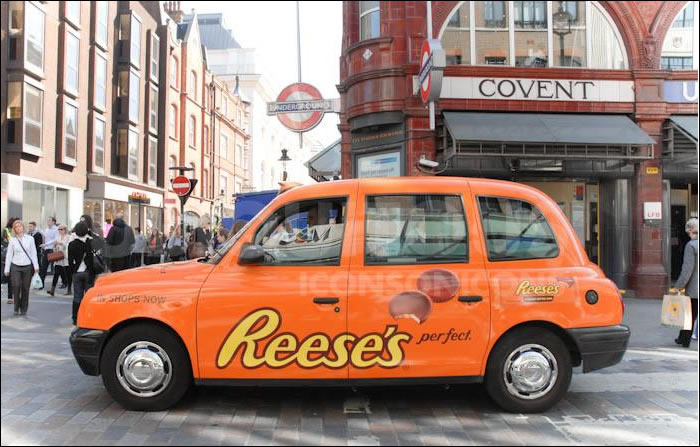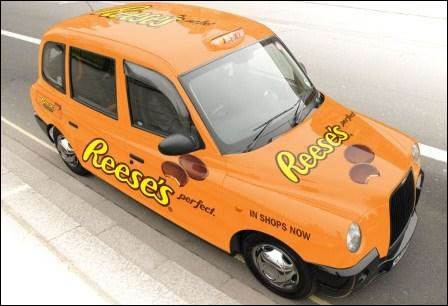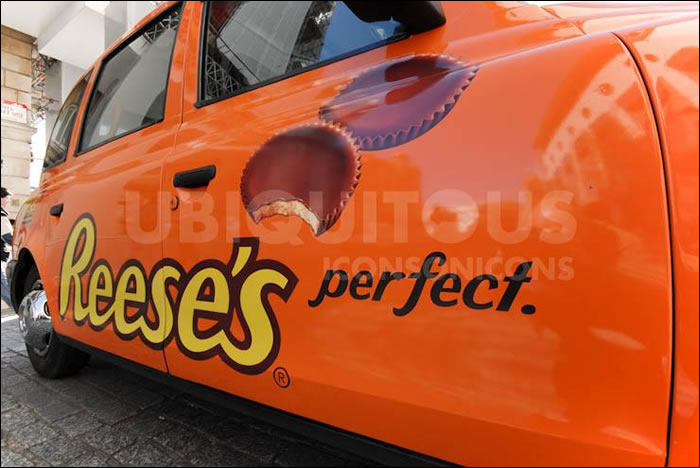 Fortunately, I get to participate too, as my brother Andrew Reese has been kind enough to loan to me his collection of authentic and historic REESE'S Racing Gear. And of course, being a very shy guy, who wishes to "blend-in" and not stand out while in public, I wear the gear absolutely everywhere I go so that I can personally experience the smiles and incredible recognition that my grandfather's legacy bestows onto anyone who is bold enough to wear a REESE'S branded clothing item: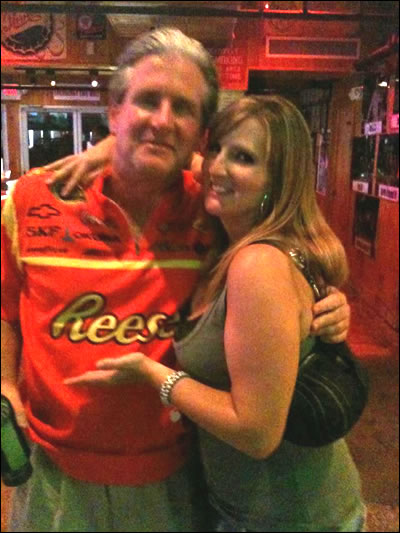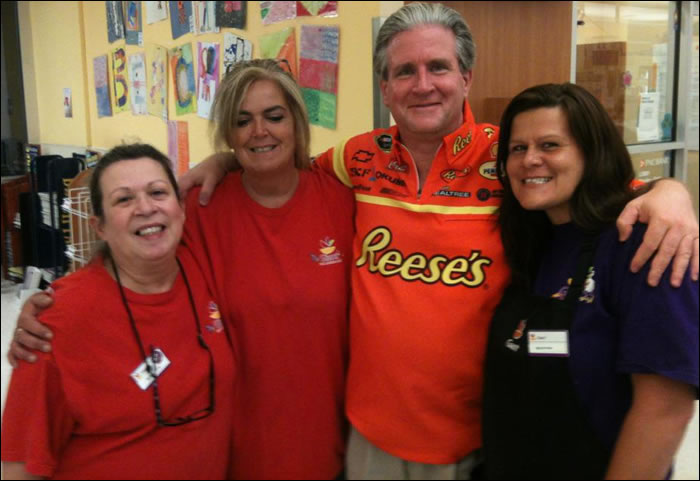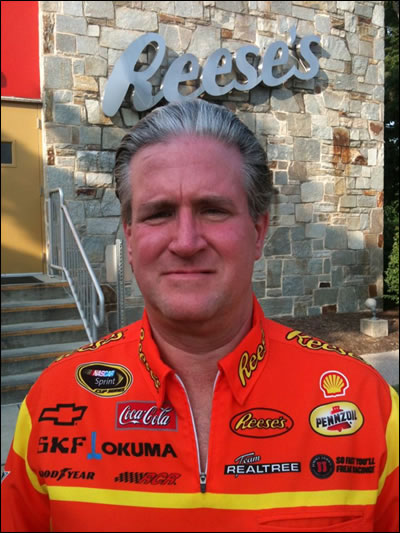 Related Document:
REESE'S Peanut Butter Cups: The Untold Story
Related stories:
Why Cisco's Board of Directors should be replaced
The best REESE'S Peanut Butter Cups video
Hershey - Cadbury - David West - Robert Reese
Happy Halloween: REESE'S Peanut Butter Cups, the untold story!

---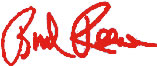 comments powered by