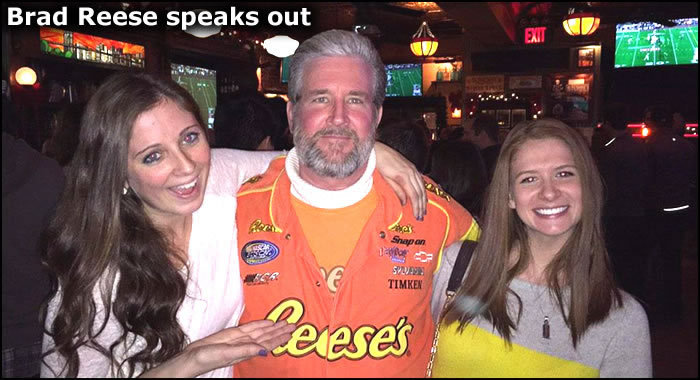 Cisco's rewarding top talent during the firing of 6,000 employees
The following leaked confidential email shows exactly why Cisco was ranked by Fortune today as one of the 25 best global companies to work for even during layoffs.
New York City: Thu, 10/23/14 - 1:41pm View comments

Meanwhile, earlier this month at Interop New York 2014 I had an interesting conversation with Eman Conde (a Wilmington, DE based CCIE Recruiter).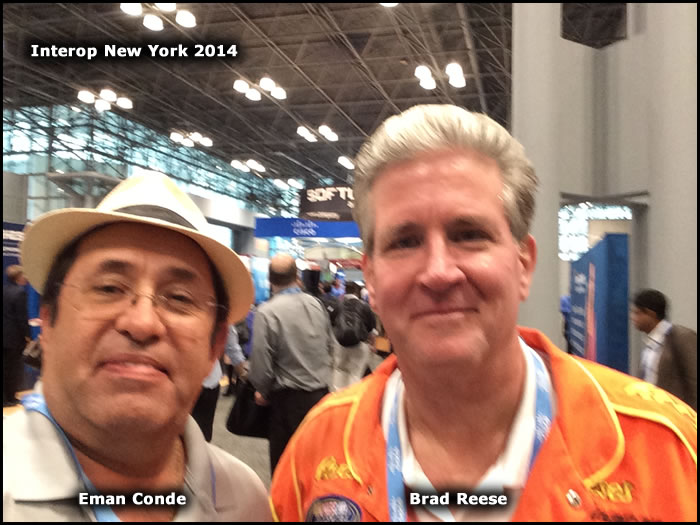 Here's what I learned:
Even though it's been almost 1½ years since Cisco CEO John Chambers promised at Cisco Live 2013 he would make a CCIE poaching decision within 6-months, well, Cisco's CCIEs continue to wait.
Eman also explained that the feeling among Cisco's channel partners is that the Cisco Talent Program is great for locating CCIEs who are in need of H-1B sponsorship or who have certs, but no experience; mostly unemployable in the USA.
But don't be discouraged, read for yourself how Cisco expertly rejects American workers for those Cisco jobs that are actually located within the United States.
---

comments powered by